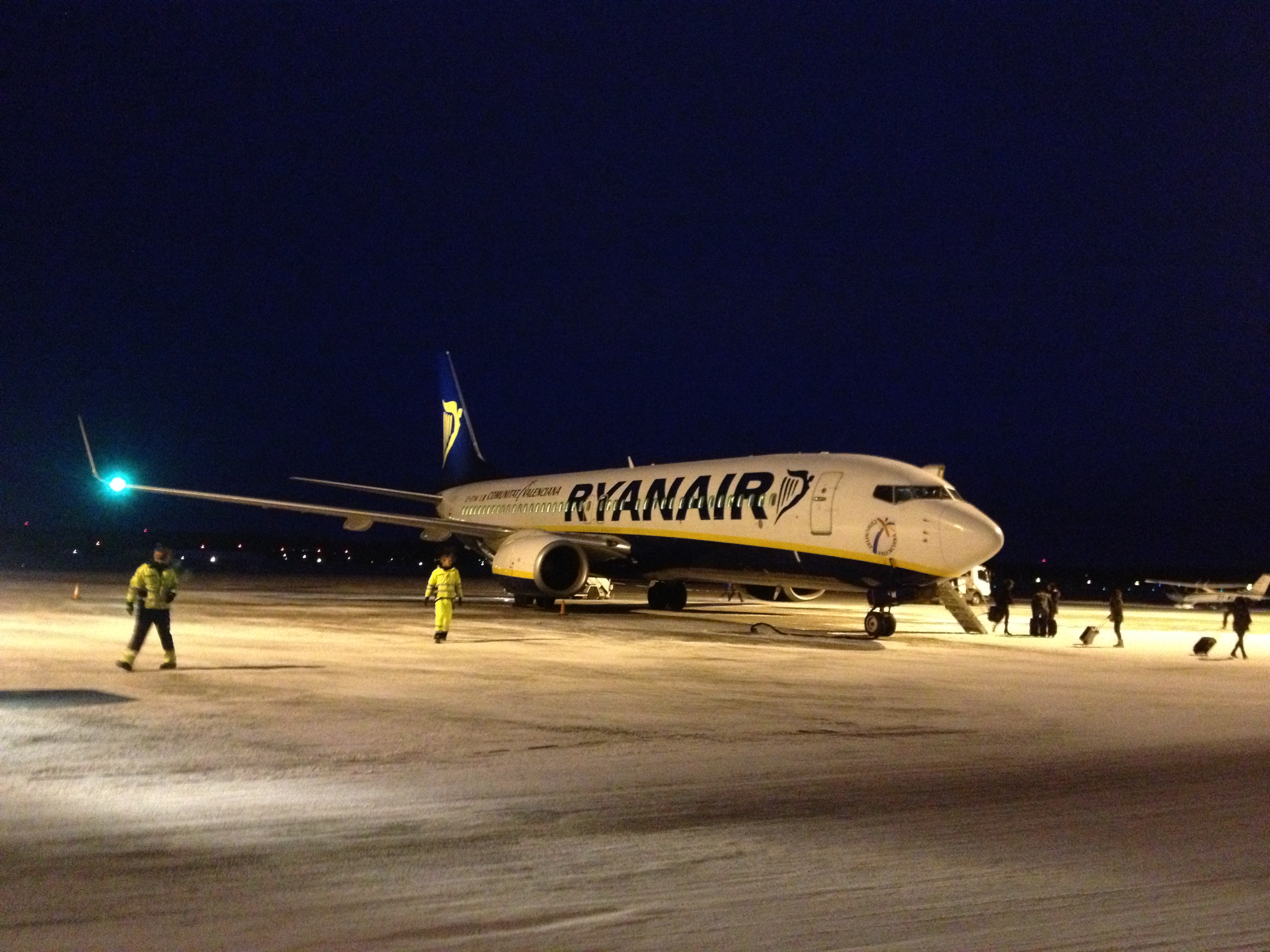 The availability of low-cost flights and last minute internet deals means that cheap holidays are far easier to come by than they used to be, but it can still take a bit of shopping around to get the best discounts.
1. Fly from further afield
This may sound silly, but by widening your choice of departure airport, you could save a lot of money. The larger airports carry more flights and that allows airlines to keep prices low. By flying from a bigger UK airport such as Manchester, Stanstead, Heathrow or Gatwick, you could save a lot of money on your flights.
2. Travel out of season
If you're not bound by school holidays, take the opportunity to travel out of season and fly during the week rather than at weekends. Flights are often cheaper during these times in order to encourage travel, so think about leaving on a Thursday rather than a Friday and see what a difference it could make to the price.
3. Register for updates
Cheap discount holiday travel companies often operate newsletters or email updates to let you know about special offers and last minute deals. Registering for these communications gives you advance information about discount travel, allowing you to take advantage of offers that suit you.
4. Find hotel reviews
Cheap holiday hotels aren't always good. It's best to get as much information as you can from the travel company and to go online to look for reviews. This is a great way to find out if you're booking a great little budget hotel or a place that could spoil your holiday.
5. Book online
You can often get discounts on flights, hotels, car hire and holiday packages if you book online. Make sure that the site you're booking with has a secure payment system and that you print off your confirmation so that you can call the company with any queries or problems. Use reputable discount holiday travel sites and you could get your holiday for a much cheaper price than on the high street.
It is possible to get great cheap discount holiday travel with a little bit of research and a flexible approach to travel times.