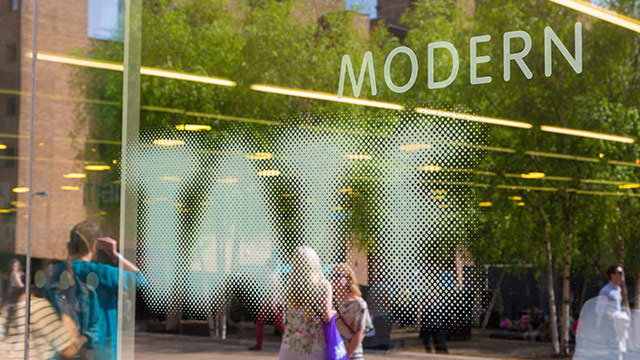 Free London Attractions
Make the most of your stay in London with these free things to do. From London's exquisite parks, to free world-class museums in London such as the Natural History Museum, historic houses, free walking tours of London, stunning art galleries and free activities for kids, there are some amazing free experiences to be had in London.
The range of free London attractions is incredible. Where else in the world can you meet dinosaurs and creepy crawlies, see portraits of Tudor monarchs, travel back to the Battle of Britain, see Darwin's walking stick and the Lord Mayor's 18th-century gold coach, all without spending a penny?
Here's our pick of the best free attractions and free events in London.
Changing the Guard – Special Event
Bushy Park – Large Park
Goldsmiths Hall – Historic Site & House
Greenwich Park – Large Park
Guildhall Art Gallery & Roman Amphitheatre – Gallery
Hyde Park – Large Park
Kensington Gardens, A Royal Park – Large Park
Regent's Park and Primrose Hill – Large Park
Richmond Park – Large Park
St James's Park – Local Park
Bank of England Museum
British Museum
English Heritage: Kenwood House – Historic Site & House
The Geffrye, Museum of the Home
IWM London: Imperial War Museum London
Museum of London
Museum of London Docklands
National Gallery
National Maritime Museum Greenwich
National Portrait Gallery
Natural History Museum
Old Royal Naval College – Historic Site & House
Queen's House Greenwich – Historic Site & House
Royal Air Force Museum London
The Saatchi Gallery
Science Museum
Tate Britain – Gallery
Tate Modern – Gallery
V&A Museum of Childhood
Victoria and Albert Museum
The Wallace Collection – Gallery
Wellcome Collection – Museum
19 Princelet Street – Museum
Abbey Road – Historic Site & House
The Anaesthesia Museum
British Dental Association Museum
Chertsey Museum
Crystal Palace Park – Garden
Deen City Farm and Riding School – Farm
Grant Museum of Zoology
Hogarth's House – Historic Site & House
Horniman Museum and Gardens
Horse Guards Parade – Historic Site & House
Kingston upon Thames Museum and Heritage Service
Little Holland House – Historic Site & House
London Sewing Machine Museum
The London Wall – Historic Site & House
Mudchute Farm and Park – Farm
Museum of Croydon
Museum of Fulham Palace – Historic Site & House
Museum of Instruments at the Royal College of Music
Museum of the Order of St John
National Trust: Morden Hall Park – Park
Newham City Farm – Farm
Princess Diana Memorial Fountain – London Attraction
Queen Elizabeth's Hunting Lodge – Historic Site & House
The Royal Academy of Music Museum
Serpentine Galleries
Sir John Soane's Museum
The Statue of Eros – Historic Site & House
Trafalgar Square – Public Square
Valentine's Mansion & Gardens – Historic Site & House
Vauxhall City Farm
Wellgate Community Farm
Whitechapel Art Gallery
William Morris Gallery
Winchester Palace – Historic Site & House
Bedfont Lakes Country Parks – Large Park
Stephens House and Gardens – Historic Site & House