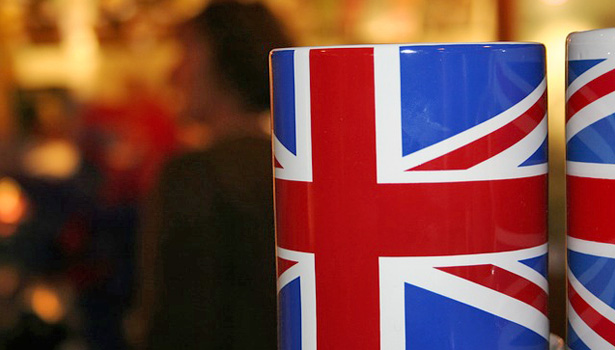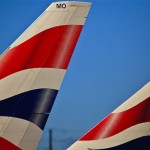 London is a major international air transport hub with the largest city airspace in the world. Eight airports use the word Londonin their name, but most traffic passes through six of these. London Heathrow Airport, in Hillingdon, West London, is the busiest airport in the world for international traffic, and is the major hub of the nation's flag carrier, British Airways. In March 2008 its fifth terminal was opened. There were plans for a third runway and a sixth terminal however these were cancelled by the Coalition Government on 12 May 2010. In September 2011 a personal rapid transit system was opened at Heathrow to connect to a nearby car park.
Similar traffic, with some cheap short-haul flights, is also handled at Gatwick Airport, south of London in West Sussex.
Stansted Airport, north east of London in Essex, is a local UK hub and Luton Airport to the north of London in Bedfordshire, caters mostly for cheap short-haul flights. London City Airport, the smallest and most central airport, in Newham, East London, is focused on business travellers, with a mixture of full service short-haul scheduled flights and considerable business jet traffic.
London Southend Airport, east of London in Essex, is a smaller, regional airport that mainly caters for cheap short-haul flights. It recently went through a large redevelopment project including a brand new terminal, extended runway and a new railway station offering fast links into the capital.