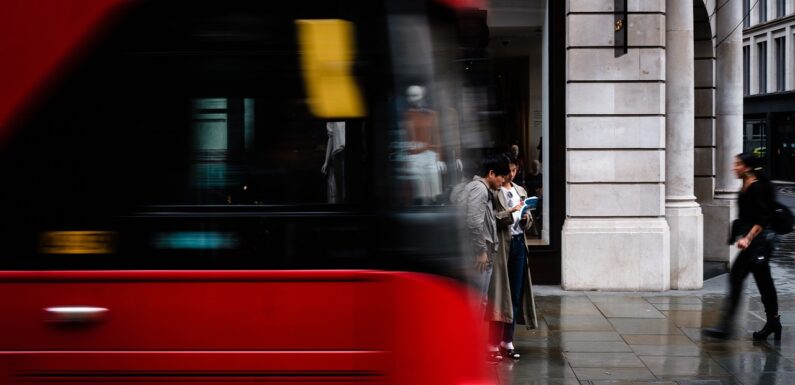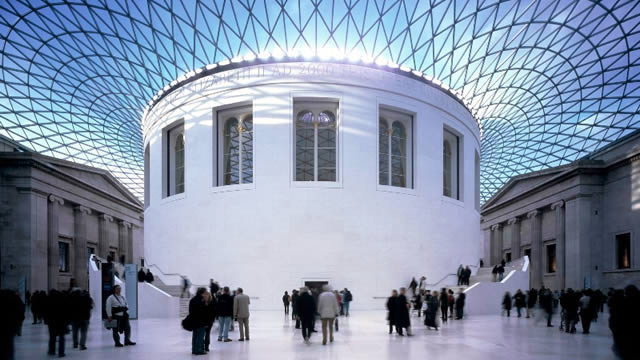 Did you ask: How to travel cheap in London?
Traveling cheap in London is possible with some careful planning and smart choices. Here are some tips to help you save money while exploring the vibrant city:
Use Public Transportation: London has an extensive public transportation network, including buses, the underground (Tube), and the Overground. Purchase an Oyster card or use contactless payment to benefit from discounted fares compared to purchasing individual tickets. Avoid taking taxis or private transportation, as they can be expensive.
Off-Peak Travel: Try to travel during off-peak hours to take advantage of cheaper fares. Avoid rush hours when transportation costs can be higher.
Walk: London is a walkable city, especially in central areas. Many of the popular attractions are close to each other, so consider walking instead of using public transportation. It's a great way to save money and experience the city up close.
Free Attractions: London offers numerous free attractions, including museums, art galleries, parks, and markets. Visit iconic sites like the British Museum, Tate Modern, National Gallery, and Hyde Park without spending a penny. Check websites for updated information on free entry days and special exhibitions.
City Passes and Discounts: Consider purchasing a London Pass or other city passes that offer discounted or free entry to multiple attractions. These passes can save you money if you plan to visit several paid attractions in a short period. Additionally, look for student, senior, or group discounts that may be available.
Eating and Drinking: Eating out in London can be expensive, but there are ways to save money. Look for budget-friendly options like street food markets, food stalls, and local cafes. Avoid eating near major tourist attractions, as prices tend to be higher there. Consider having a picnic in one of London's beautiful parks.
Free Events and Entertainment: Stay updated on free events, concerts, festivals, and exhibitions happening around the city. London has a vibrant cultural scene with many free or low-cost activities available.
Accommodation: Consider staying in budget accommodations such as hostels, guesthouses, or budget hotels. Look for deals and book in advance to secure the best prices. Alternatively, consider staying in the outskirts of London and commuting to save on accommodation costs.
Tap Water: London's tap water is safe to drink, so carry a refillable water bottle with you to save on buying bottled water.
Plan Ahead: Plan your itinerary in advance to make the most of your time and avoid unnecessary expenses. Research attractions, opening hours, and any discounts or special offers available.
By following these tips, you can explore London on a budget without compromising on experiencing the city's vibrant culture, history, and attractions.