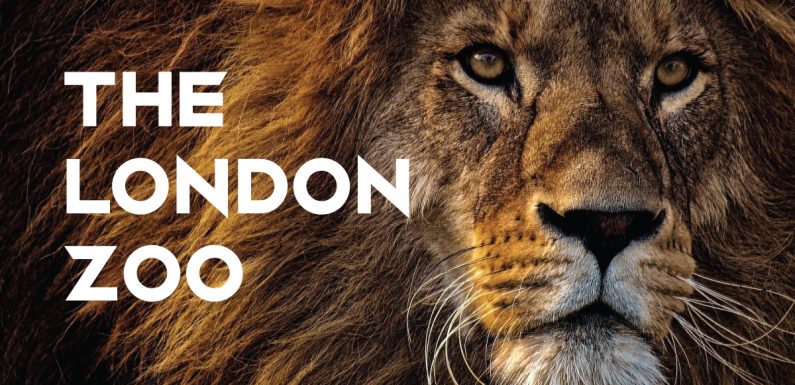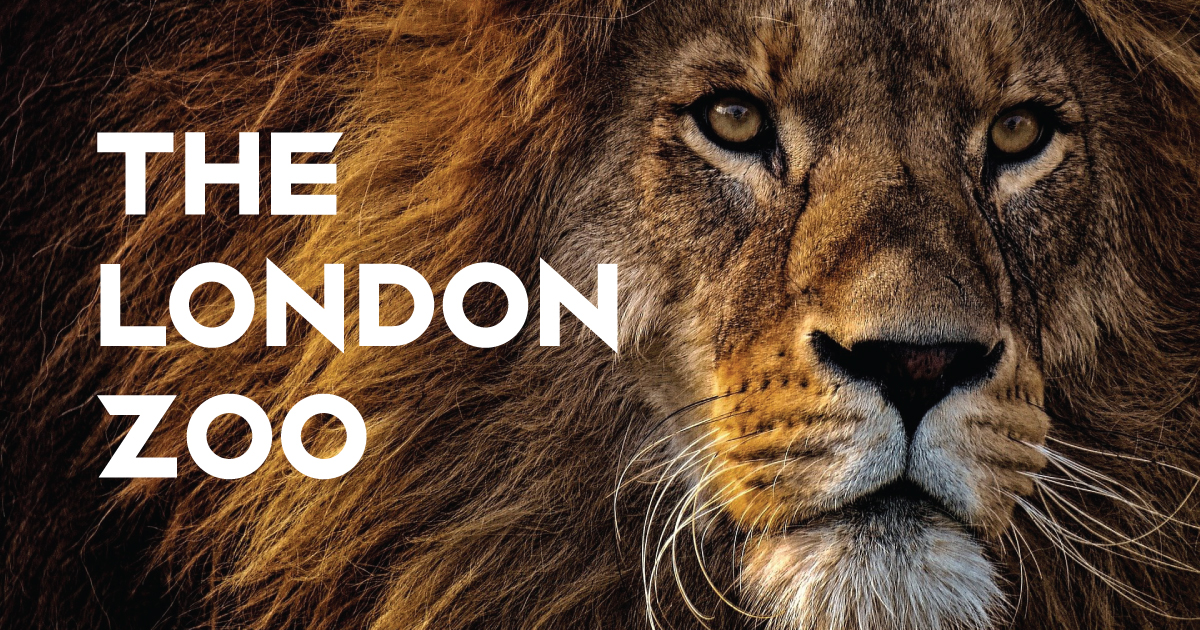 The zoo, almost every city or every country has a zoo, so why when in London should you spend some time and visit the London Zoo? You would think when you have visited one zoo you have seen them all, but whether you are travelling to London as a family on holiday, a couple on a weekend getaway or for business, you will not want to miss this top city attraction.
So what makes the London Zoo so special? What you may not know is that this is the worlds oldest scientific zoo and has been operating since 1828. In 1832 all the animals from the Tower of London were donated to the zoo and it opened to the public in 1847. That's pretty impressive and as you can imagine being a scientific zoo, there is no shortage of animals to see and experience. It's fantastic for families or just for an interesting and different day out when visiting the capital city.
There are a whopping seven hundred and eighty six different animal species to experience with more than seventeen thousand four hundred animals to meet It is the largest zoo in the United Kingdom and when visiting London it's on your doorstep. You can spend an entire day wandering around the zoo or an afternoon and if you are travelling with children, this is one experience you are not going to want to miss.
One of the biggest attractions at the London Zoo is the Land of the Lions where the Asiatic Lions are housed. See these giant cats up close and personal and maybe if you are lucky, you will arrive in time for feeding time. The lions are always a great delight for all ages and are graceful creatures that you won't want to miss out on during your visit to the zoo.
In addition to the lions, you can expect to find otters, meercats, hippopotamus, monkeys, lemus, tigers, gorillas, penguins and more. There is a large aquarium, housing a host of fish species, including clown fish, better known to the children as "Nemo." There is also a rainforest where you can see the monkeys and the parrots that would naturally live in these conditions, including a wide variety from the Amazon.
You can book in advance and enjoy a guided tour with the zoo keepers whew you can meet the animals in person. Spend some time feeding the penguins or the lemus, it is an experience you will never forget.
There is also a chance to spend the night in one of the Lion Lodges. The Zoo has a host of exciting packages for children where they can become a zoo keeper for the day or they can enjoy a photographic workshop, where they take different photographs of all the animals. The zoo keeper for the day is very popular and children get to meet the animals and see what it takes to be a zoo keeper in a large zoo such as London Zoo. This also gives parent the chance to go and enjoy some of the things they want to see in London knowing the children are being taken care of.
If you book your tickets online, you get to enjoy a ten percent discount. It is always advisable to book before you arrive at the zoo. If you are already visiting London speak to the hotel concierge and get them to do your booking for you, saving you time and energy in the long run.
Finally, the London Zoo has a choice of restaurants, cafés and kiosks where you can have drinks, hot or cold, sandwiches and light meals.
More things to do in London ? CLICK HERE
How to Start your own Business with DropShipping – Dropshipping Deal